the first reason is ...its hrithik's birthday! today mr roshan is officially 35..a year older but he still looks young( for me,at least) n i cant wait for his next release..KITES, opposite the latin actress barbara mori..
ok, the 2nd reason is becos my favourite american actor from also my favourite tv series, las vegas, which is the hot and awesome josh duhamel is scheduled to tie the knot with her fiancee the infamous and gorgeous fergie ofthe balck eyed peas..they plan to wed in los angeles..emm y didnt they wed in LV, though? i'm very happy for this sweet couple and hope their wedding would be as romantic as this couple is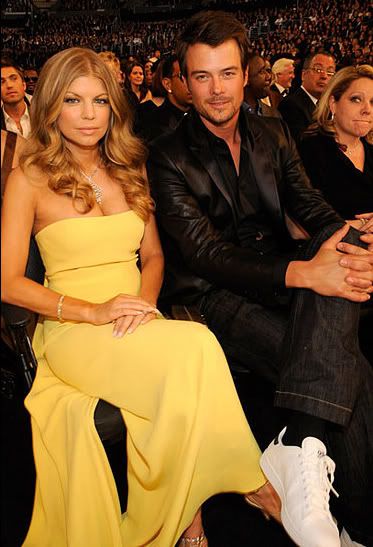 this is out of topic but rihanna's concert is next month at stadium bukit jalil
n i'm not gonna there!
if i'm in kl, by any means, i will definitely go, the prob now is i am
in kuching..so far away! guess i just have to get the
'good girl gone bad' tour album..
cant believe i'll miss it..
ble la lagi rihanna ni nk dtg msia =(